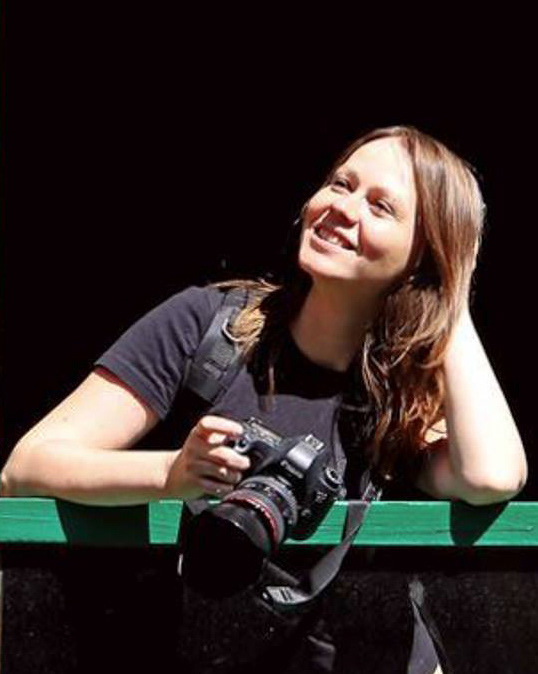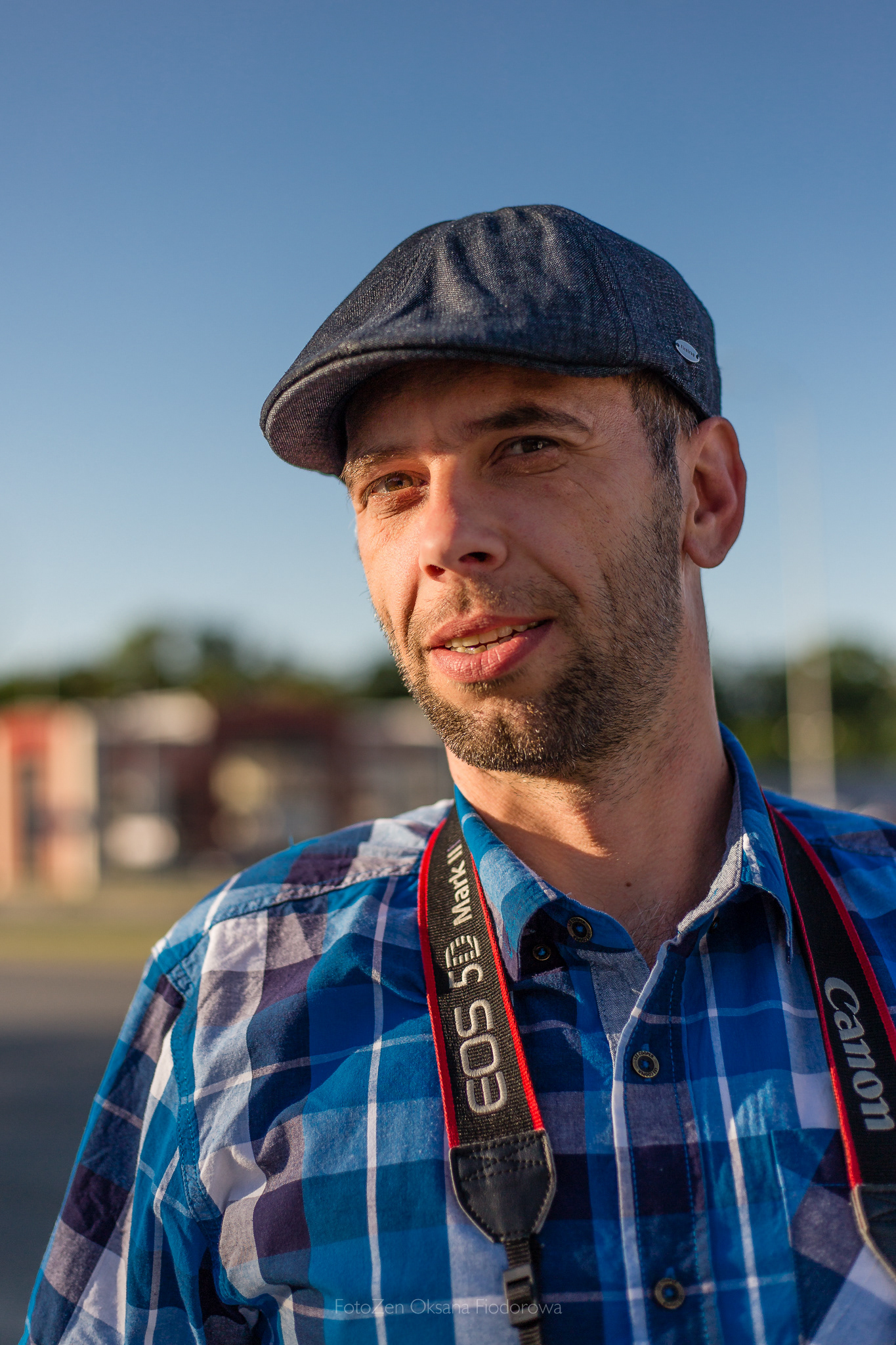 "Gdy przechadzam się z aparatem, jestem gotowy na wszystko. Jest motto rycerzy Zen: nie oczekuj niczego, bądź gotów na wszystko. Jeśli w tym momencie doświadczysz uczuć, niewykluczone, że to co widzi Twoja dusza, znajdzie się na fotografii."
 Joel Meyerowitz
Jesteśmy zgranym teamem w pracy i w życiu. Łapiemy piękne chwile i przerabiamy je na cudowne zdjęcia!  A cytat Joel Meyerowitza jak najbardziej odzwierciedla nasze podejście do fotografii. Pracujemy w całej Polsce!
When I walk out with the camera, I'm ready for anything; that's the Zen swordsman's motto: expect nothing, be prepared for everything. If your feelings have gotten to you, at that moment, then maybe what you're seeing will get into the photograph.
Joel Meyerowitz.
We are harmonius team in work and life. We are catching beautiful moments and change them on wonderfull photos. The quotation of Joel Meyerowitz shows our approach to photography. We are working in whole world!