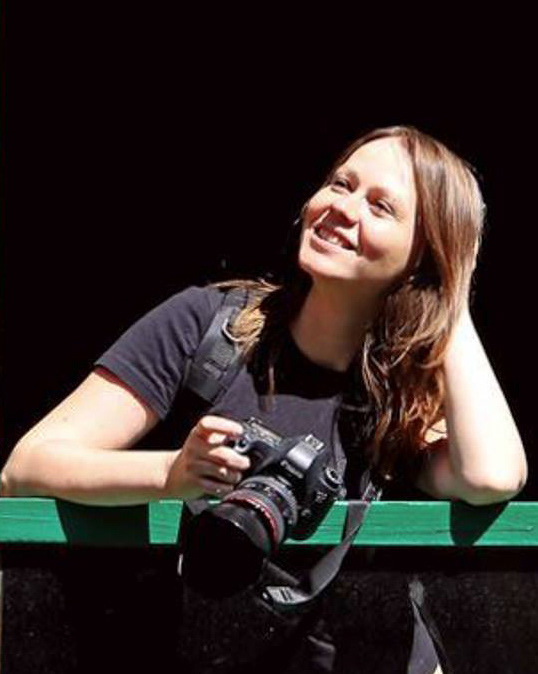 When I walk out with the camera, I'm ready for anything; that's the Zen swordsman's motto: expect nothing, be prepared for everything. If your feelings have gotten to you, at that moment, then maybe what you're seeing will get into the photograph.
Joel Meyerowitz
When I first read this sentence, during the studying the theory of photography, I thought:  this is it – the essence of what I strive to achieve in photography. I'm not the buddhist, but Zen Philosophy is very close to my outlook. And of course photography is my passion, my life, my work. I love shooting people and always try to make with them good friendly contact and help keep in time their best memories.
On the other hand I'm travelholic, so landscape, cityscape and travel photography it's real pleasure for me.  I'm also leading with my friends photography group "Fotosfera" on Facebook. We are organizing different open-air travel events, exhibitions of our work, photo challenges etc.  So welcome. :)
In my private life – I'm very simple person, I have a 8-year son, love good music, reading books,  going out with my friends and partner.

"Gdy przechadzam się z aparatem, jestem gotowy na wszystko. Jest motto rycerzy Zen: nie oczekuj niczego, bądź gotów na wszystko. Jeśli w tym momencie doświadczysz uczuć, niewykluczone, że to co widzi Twoja dusza, znajdzie się na fotografii."
 Joel Meyerowitz
Kiedy pierwszy raz przeczytałam to zdanie studiując teorię fotografii, pomyślałam: to jest to – esencja tego, co chcę osiągnąć w fotografii. Nie jestem buddystką, ale filozofia zin jest bardzo bliska mojemu światopoglądowi. I oczywiście fotografia to moja pasja, życie, praca. Lubię fotografować ludzi i zawsze próbuję nawiązać z nimi dobry przyjacielski kontakt oraz pomóc w uwiecznieniu ich najlepszych wspomnień.
Z drugiej strony jestem podróżocholikiem, więc fotografia krajobrazowa, miejska, czy podróżnicza jest dla mnie wielką przyjemnością. Prowadzę również ze znajomymi grupę foto "Fotosfera" na Facebooku. Organizujemy różne plenery fotograficzne, wystawy naszych prac, foto-wyzwania itp. Więc zapraszam.
W moim życiu prywatnym – jestem bardzo zwyczajną osobą, mam ośmioletniego syna, lubię dobrą muzykę i książki, wychodzić z moimi przyjaciółmi i partnerem.